STRUCTURE
Structure Finance offers innovative financial products with a simplified user experience.
Our products are suitable for both novice traders and seasoned market experts.
WHY Structure Finance
Unique Payoffs
Our structured financial products introduce an array of unique payoffs that are not typically available through conventional financial instruments. These payoffs empower the articulation of market viewpoints and innovative risk management tactics.
Multiple Avenues of Earning
Structure Finance presents a diverse array of financial possibilities by blending interest rate items, derivatives, and predictive proficiency. Individuals have the flexibility to choose from various alternatives according to their preferences. Obtain an instant 2X BUSD payout with DNT, gain 3X % based on market volatility with LST, and enjoy a APY % with PDM.
Time Management
Structured financial products cover a broad range of timeframes. Double your money in 5 minutes with DNT, earn profits in two days with LST, or fine-tune your preferences with PDM.
Advance Your Trading Knowledge
Tap into your potential with Structure.Finance by learning more about the crypto market and market analysis. Select the ideal approach to amplify your earnings as you embark on your crypto market journey. Our adaptable products are tailored for all market scenarios, whether bull or bear. Say goodbye to boring crypto trading as you leverage our innovative products.
About Structure Finance
Structure Finance is a financial trading platform built on Ethereum (ETH) and the Binance Smart Chain (BSC) with Layer-2 Scaling. We chose ETH and BSC for their compatibility with other DeFi protocols. Layer-2 protocols provide improved security and faster, more efficient transactions, for a better user trading experience.
Structure is a decentralized financial (De-Fi) platform. Unlike traditional financial applications, our De-Fi protocols are permissionless and open-source. Structure Finance supports major DeFi protocols for user-created applications.
Structure Finance offers structured products like DNT, LST and PDM, to give DeFi traders more user-friendly options.
Basic Financial Instrument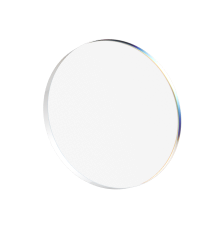 Accessing to External Data
Structure Finance plans to incorporate a Decentralized Oracle system for its operations.
Initially, we will collaborate with decentralized Oracle service providers to source the external price data needed for their structured products.
As the substrate ecosystem evolves, we intend to transition to an off-chain worker's module to fetch external data.
Structure aims to expand its compatibility by supporting various DeFi protocols, enabling us to directly obtain price data from platforms like Uniswap.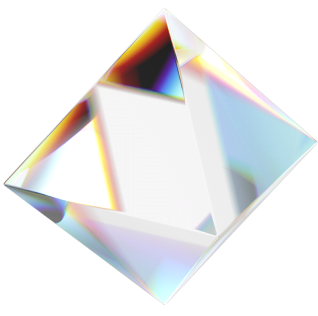 Oracle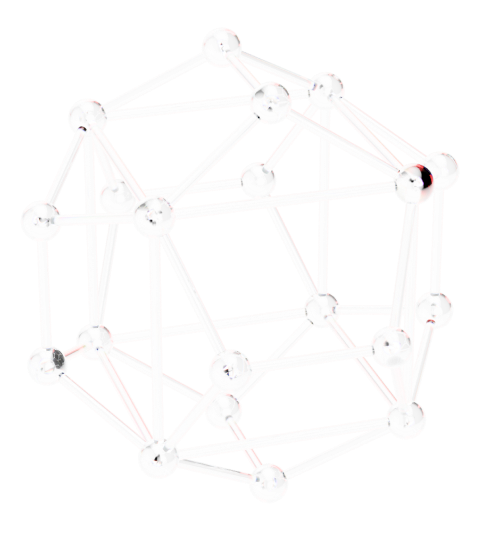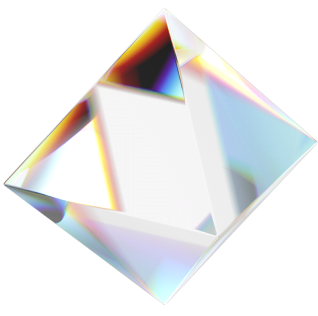 Oracle
Decentralized Oracle
Initially, Structure will integrate with decentralized oracle service providers to get external price data for the structured products.
Offchain Workers
As Substrate ecosystem is more mature, Structure will use offchain workers module for obtaining external data.
Other Protocols
Structure will also support other DeFi protocols and receive price data directly from those platforms such as Uniswap.
Introducing Our STF Token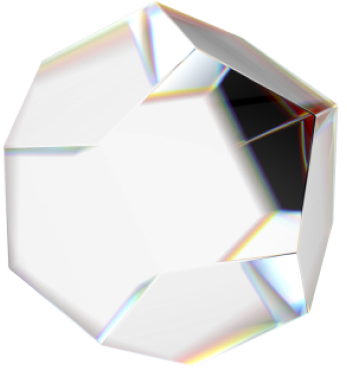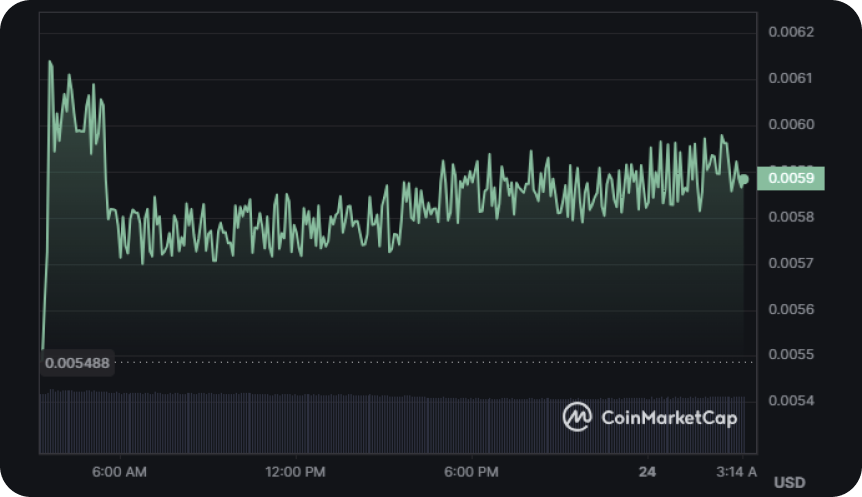 STF is Structure Finance's official token, launched in June, 2021. STF is listed on Huobi and Ascendex, with its own daily trading volume and unique history.

Buy STF Tokens

STF Token Economics
User Incentives
To encourage users to deposit assets and incentivize a positive feedback loop, there will be token incentives paid out in STF. It is important for the platform to have initial liquidity to enable the option products to have accurate pricing and optimum profitability.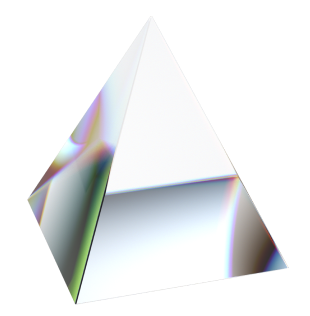 Platform Currency
COMING SOON
STF is the default currency for the STRUCTURE platform. Users can use STF to pay for transaction fees and also to purchase option products. Transaction fees will be collected into a reserve fund, and the use of this fund will be decided upon via decentralized governance.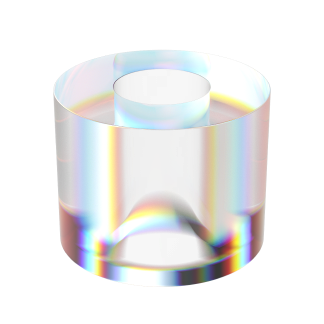 Governance
COMING SOON
STF will function as a governance token for the STRUCTURE platform. STF holders will collectively propose and vote on which assets to support, which protocols to integrate, fee ratios, use of reserve funds, and more.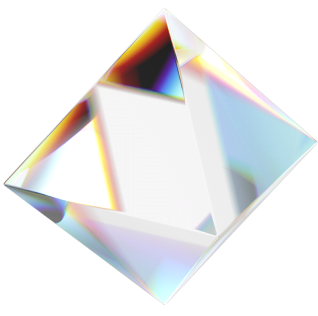 Structure Finance Roadmap

Q3 2021
Token creation and coordination with exchange listings team
STF Token launch on Huobi and Ascendex exchanges
Double No Touch product development

Q4 2021
Testing and launch of early version of Double No Touch

Q1 2022
Volatility Income Pool product design and development
Internal testing conducted to evaluate product performance

Q2 2022
Long/Short token (LST) product development
Market analysis and testing of LST to ensure product functionality meets user expectations

Q3 2022
Development begins on Protected DEX market product
LST product improvements to meet market requirements

Q4 2022
Protected DEX market product development
Work continues on LST product

Q1 2023
In-depth market analysis to evaluate market trends, user preferences, and competition, to improve product development
Internal testing of new products
Next phase of development begins

Q2 2023
Work begins on new enhanced version of DNT product
Future product lineup revealed, including DNT, LST, and PDM. Communications and intermediate demonstrations of new products to clients and stakeholders

Q3 2023
Completion of development and testing of DNT enhanced version
New version of DNT launched
Gathering product feedback from clients and making necessary changes

Q4 2023
Launch of Structure Finance LST product
Expansion of partnerships with other cryptocurrency exchanges

Q1 2024
Launch of Protected DEX market making product
Collaboration with potential clients/partners to pilot PDM and gather feedback prior to official launch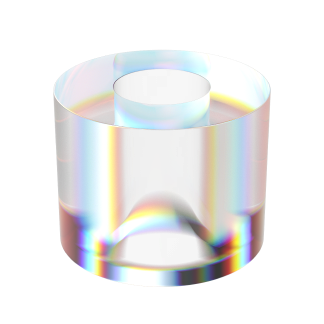 Backers